"

I believe the most beautiful part of music is the story behind each song that an artist chooses to share. Whether instrumental or with lyrics, it's the emotion and meaning behind each note that connects us to the artist, to each other, and to ourselves." - Candace Nicol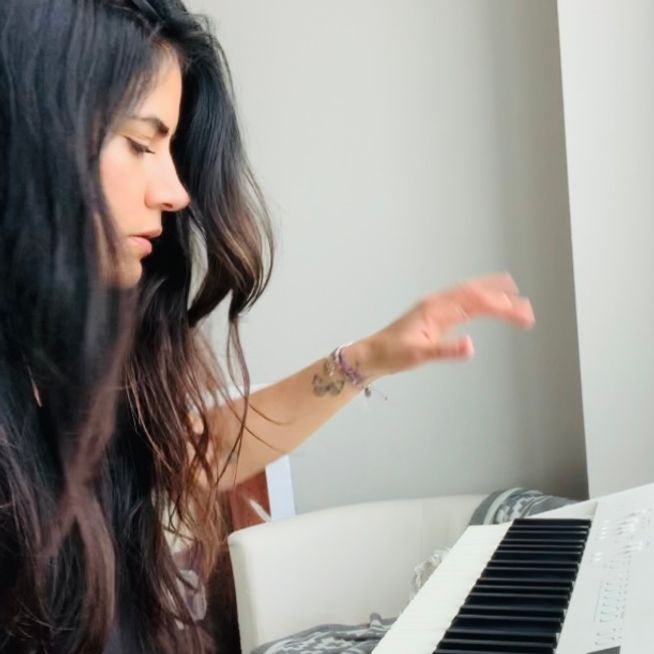 Candace Nicol is a pianist and composer from Chicago. Classically trained for 10 years, performing, competing and earning her membership as part of the National Piano Guild, she eventually found her path with the Neoclassical/Contemporary style of piano.
She began composing her own songs in 2018 and released her first two part single in 2021 and first EP Album in 2022. Candace has played her own shows in local independent venues around the city and recently completed a standing residency in a popular outdoor cafe in the South Loop of Chicago.
She is working on her second album and curated shows for 2023. 
Press Photos